FEATURED WORK
WORK COMPLETED: DESIGN, DEVELOPMENT
New Genesis Baptist Church - Website and Social Media Presence
I was asked to create a web presence for a fledgling local church. I knew that my design had to focus on a framework that would be easy to ramp up while also allowing for stunning visuals to draw newcomers to the site and the church itself. I opted for a minimal color palette and large editorial images to serve as the background to the site to emphasis the aspects of fellowship and acceptance that the church wanted to convey. I incorporated both wireframes and style tiles as part of my design process.
ABOUT ME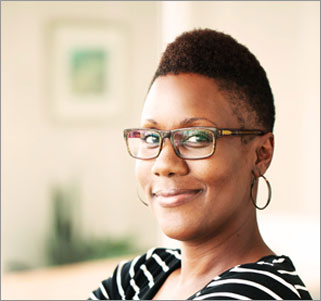 I see each new project as an opportunity to become more than the sum of my parts. The ability to learn and create on a daily basis can be seen as a source of great joy and right now I am feeling pretty joyful.
SKILLS
Web/Graphic/Design
Adobe: Photoshop, Illustrator, Acrobat, InDesign, Dreamweaver, Flash; Coda, Google Analytics
Programming/Platforms
HTML5, CSS3, XML, XSLT, PHP, Javascript, JQuery, Bootstrap, Foundation, WordPress, Opencart, Tumblr
Want to find out more about what I can offer? Contact me with your online needs and let's work together to see what we can achieve for your business.